I've had a terrific week. Did anyone notice the sarcasm?
It all started earlier in the week when I was sent to work away with like 3 hours notice. I got back home yesterday and was happily unwinding by reading a few blogs...and then I noticed it....a big FAT notice on some other designer's blog about Photobucket's changes in their terms and conditions. I can't tell you how upset I am, my blog used to be within their terms and conditions...and I paid enough money for it for goodness sake! Now my blog falls outside of their terms of use and it's only a matter of time before I have to cough up a monthly rate for the image storage. The other designer is paying PER MONTH 20 times more than what she'd have paid in a year! If that happens to me, my blog will no longer exist because it just doesn't rake in that kind of money.
So I've spent 2 days drawing up a list of who needs what doing with their graphics. An action plan for 350 customers....now that's time consuming...booooooo. Oh anyway, I'm fed up just thinking about it...I wrote about it
here
anyway.
I cheered myself up by dragging myself around Ikea and looking for inspiration for my study. We've lived here 3 years and our house still doesn't feel like a home. When we moved in I was still a full time student and then after I finished uni Andy lost his job. So basically we've never had money to put our stamp on the house and I sooooooo want to live in a home...and feel settled. Does that make sense? I found a few things, most notably a sofa bed, a desk, a wall unit/storage thingy and a nice cushion. What do you think?
This sofa bed should go well with a neutral/green theme
I'm looking for some storage for all my books, files and other nonsense. I liked this because I can hide all my junk away and it will be easier to keep everything dust free too :)


I fell in love with the fabric on this cushion
I fell in love with this desk too but alas it won't match my theme (natural textures and colours). But I found a similar desk with a frosted glass top


The desk we'll probably get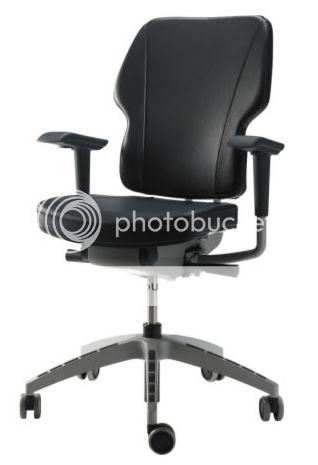 Comfy looking?
Of course all we need is for Andy to get a job so we can pay for it...and that's a whole new depressing story. Gosh I'm happy today aren't I? Will try harder...promise :p